Moonridge Farm
Morgan Horses
Welcome to Moonridge Farm home of 'Hang N' Morgan horses. This is a family run farm located on 70 acres in lovely Preston, Idaho. We are consentrating on producing quiet, useable horses with looks and color! We have been breeding Morgan horses for over 30 years. Our horses are known for their BEAUTIFUL looks and WONDERFUL dispositions. Going anywhere from high level show horses, to fun, friendly pleasure horses.

Training - Jessica Harvey - breaking, tune-ups
Lessons - Jessica Harvey - english/western
Boarding
Breeding
We make and sell Model Horse Barns
DAY CAMPS for horse crazy kids!! Email for more info.

OWNER: Wendy Hanger
- Jessica Harvey (daughter), training, lessons, showing
- Jodi Thorpe (daughter), website manager, showing, color genetics, photographer

Preston, ID
moonridge@hotmail.com
Wendy - 208-252-7529
Jessica - 435-881-4785
Jodi - 208-540-1465


ISLAND PHOTOGRAPHY
by Jodi Thorpe
Onsite:
Photoshoot w/CD - $50
Videos - $30
Ads - $25
Training horse combo - $65 (photoshoot & video)


BOARD (monthly)...Includes daily care, hay, use of arena and tack room. LIMITED AVAILABILITY
* Inside stalls - $250
* Outside Private shelter plus run/Outside group paddocks with shelter - $180/ $90 (bring own hay)

TRAINING
* One month training (20 days) - $550 (board included)
* One time ride or tune up - $25
* One time trailer loading session - $50

LESSONS (one hour)
* Group - $20
* Private - $25

OTHER SERVICES
* Hoof trim - $35
* Transport - $50 minimum plus milage
* Show trim and bath - $45



Our Services
WELCOME!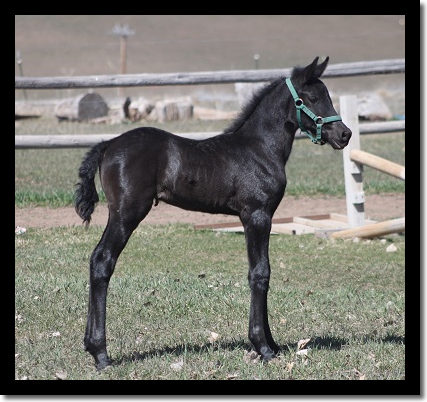 Its that time of year for HORSE CAMP!
Second year kids: July 26-27. (FULL)
First year kids: August 2-3. (spots still available)

Another first year may be possible if needs be for August 9-10.


Contact us for more info!
moonridge@hotmail.com